We all live stressful busy lives and your bed is one place where you can relax and repair so you need to make it a place of comfort and warmth. Doctors recommend that we have a minimum of 8 hours a night but we are all different so getting the right mattress is essential to continuing health and quality of life. 
Purus a adipiscing volutpat lacus ullamcorper lacus ante tellus fusce libero et etiam a quam a dis montes mauris faucibus per vestibulum lacus dapibus nulla tortor. Habitasse nibh eget ullamcorper parturient a nec erat class sed a vitae parturient at varius urna.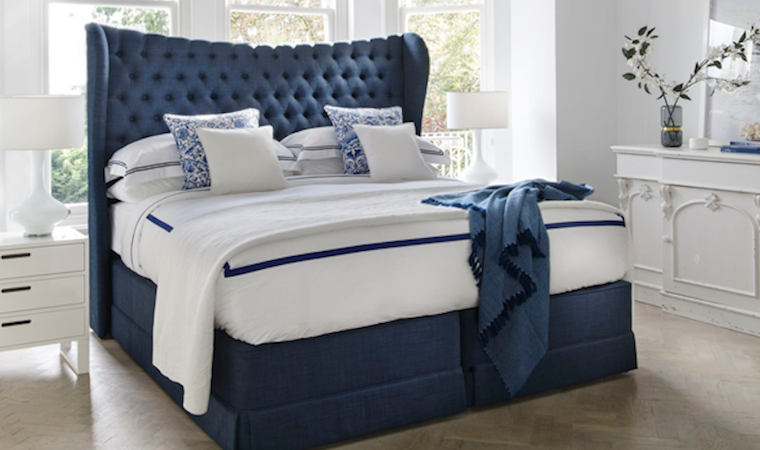 A Headboard Finishes Your Look
And finally, the finishing touch for a complete bed set: The headboard aids the completion and maturity to a bedroom. It also has the power to drive the energy and look of the whole room. A tufted velvet headboard telegraphs elegance calm, while a faux leather gives off and airy, beachy, bohemian vibe and is easy to wipe clean which is perfect for your rental.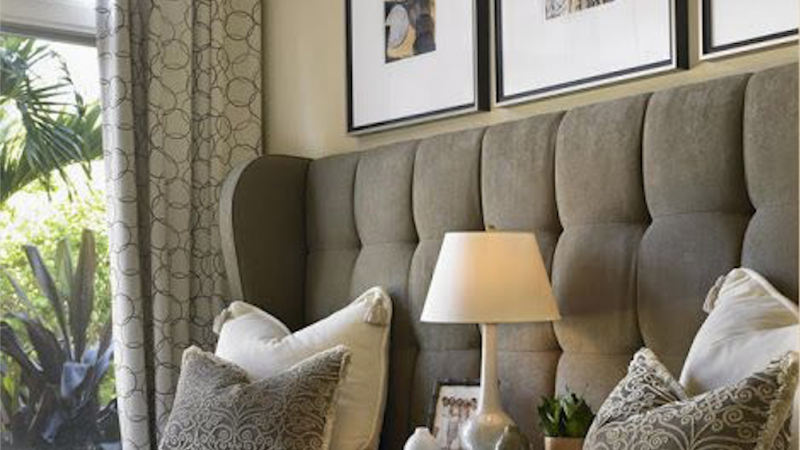 For more information on our products and expert advice, pop into our showroom in Calpe. You can also email your request to info@thebedcentre.com or call us on 965 836 814
Decide What Style And Size You Need
It is better to go for the largest size you can fit in your bedroom as this gives you more room to stretch and also it's better for the heat here in Spain, being too close to another warm body can make sleeping uncomfortable during the summer. At The Bed Centre you can design your own bed by mixing and matching your base, headboard and mattress to suit your taste.
Storage is always a problem in the houses here in Spain so an ottoman (lift-up base) with storage or drawers in the base are a good option for all the bedding you need for winter and summer, spare pillows and your change of sheets etc.
Duvets And Pillows are Just As Important
Choosing a duvet that suits your body heat is important for proper sleep. You may need two duvets, one for summer and one for winter – you can also buy an all seasons duvet which has poppers on the corners so you can add a bit more if you need in the winter. You can buy the Alaiz Duvet separately from The Bed Centre. Down duvets are luxurious and you only need a light one as they trap body heat but are also thermo-regulating so can be used for a great part of the year.
Your pillow needs to be the correct height for your shoulder so it supports the neck and keeps your head in line with your back. Feather and down pillows are great for staying in place over night but a good quality fibre pillow can be just as good as technology is moving forward in these areas. Try the Micro Duvet which is a combination of down and fibre in a cotton cover or our beautiful Silk pillow for a natural thermo-regulating experience.
Your Sheets Really Matter
Sheets are another highly personal choice when building a bed set. Some like a cool cotton percale in clean crisp white or colour to match your look and others prefer a poly-cotton for easy laundering.
These days thread count isn't as important as it used to be, you can get super high quality sheets at a more affordable price (without that thread count price hike) from brands like the Portugese companies Piubele or Lasa International or SC Furnishings for their range of economical poly-cotton in a range of lovely colours.
Since your sheets are what touch your skin each night, you want them to be just right. Make sure they're the correct size for your mattress, and for your mattress depth. Sometimes deep pillow-top mattresses can be too tall for standard sheets.
Stick To A Colour Scheme With Your Duvet Covers And Throws.
Choose colours that blend in and feel cosy to create a sanctuary in your bedroom, somewhere where you can relax in gorgeous surroundings and close off the outside world for a while. Blues are fresh and calming and look perfect with white sheets or go for soft beiges and creams for a neutral look. The Bed Centre has a huge range of duvet covers, bedspreads, sheets and cushions so you can create the look you want.