A bedspread, also known as a bed cover, is a decorative layer that is placed over a bed to add warmth, color, and texture to a bedroom. Bedspreads come in a huge wide range of styles, materials, and sizes, and can be used to complement a room's decor or to create a focal point.
One of the most popular types of bedspreads is the quilt. Quilts are typically made up of layers of fabric, such as cotton or linen, that are stitched together to create a warm and cozy cover. They often feature intricate patterns and designs, making them a great way to add visual interest to a bedroom. Some quilts also feature a layer of batting in between the top and bottom layers of fabric, which adds even more warmth and insulation.
Another popular type of bedspread is the comforter. Comforters are generally filled with materials such as down, feathers, or synthetic fibers, and are designed to keep the bed warm during colder months. They come in a wide range of styles, from traditional patterns to modern designs, and are available in a variety of materials, including cotton, silk, and microfiber.
Bedspreads can also be made from a variety of natural and synthetic materials. Natural materials such as cotton, linen, and silk are popular choices because they are breathable and soft to the touch. Synthetic materials, such as microfiber and polyester, are also commonly used in bedspreads because they are more durable and resistant to shrinking and fading.
When choosing a bedspread, it's important to consider the size of the bed and the overall aesthetic of the room. Bedspreads are available in twin, full, queen, and king sizes to fit any bed, and they should be chosen to complement the color scheme and style of the bedroom. For example, a traditional bedroom may benefit from a more classic and ornate quilt, while a modern bedroom may be better suited to a clean and simple duvet cover.
It's also important to consider the season when choosing a bedspread. For example, a lightweight cotton or linen bedspread may be a great choice for the summer months, while a warm and cozy comforter or quilt may be better for the winter.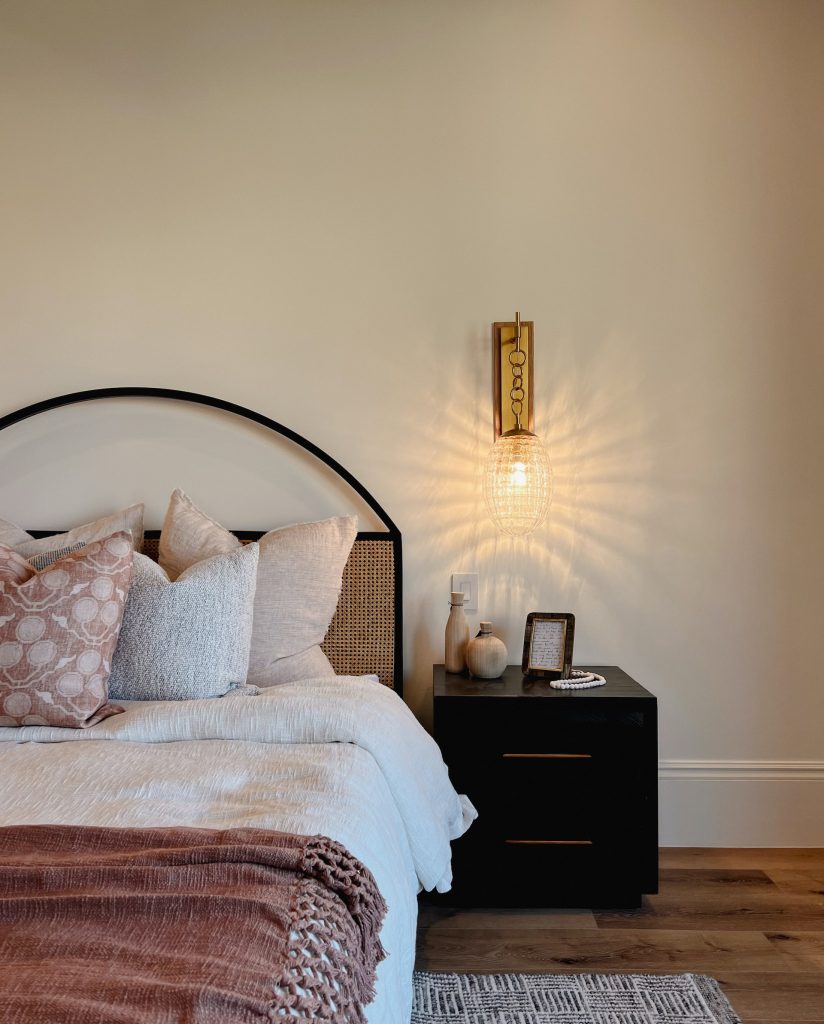 One of the greatest benefits of bedspreads is that they can easily change the look and feel of a bedroom. Whether you're looking for a new bedspread to refresh the look of an existing room or you're decorating a new bedroom, a bedspread can be a great way to add color, texture, and warmth to the space. They are also an affordable and easy way to revamp a room by adding a pop of color, texture or pattern to a neutral space.
Bedspreads are not only functional, but they also play an important role in the overall look and feel of a bedroom. Whether you choose a quilt, comforter, or duvet cover, a bedspread can be a great way to add color, texture, and warmth to a room. With a wide range of styles, materials, and sizes available, there's a bedspread to suit every taste and budget.
In conclusion, bedspreads are a great way to add warmth, color, and texture to a bedroom